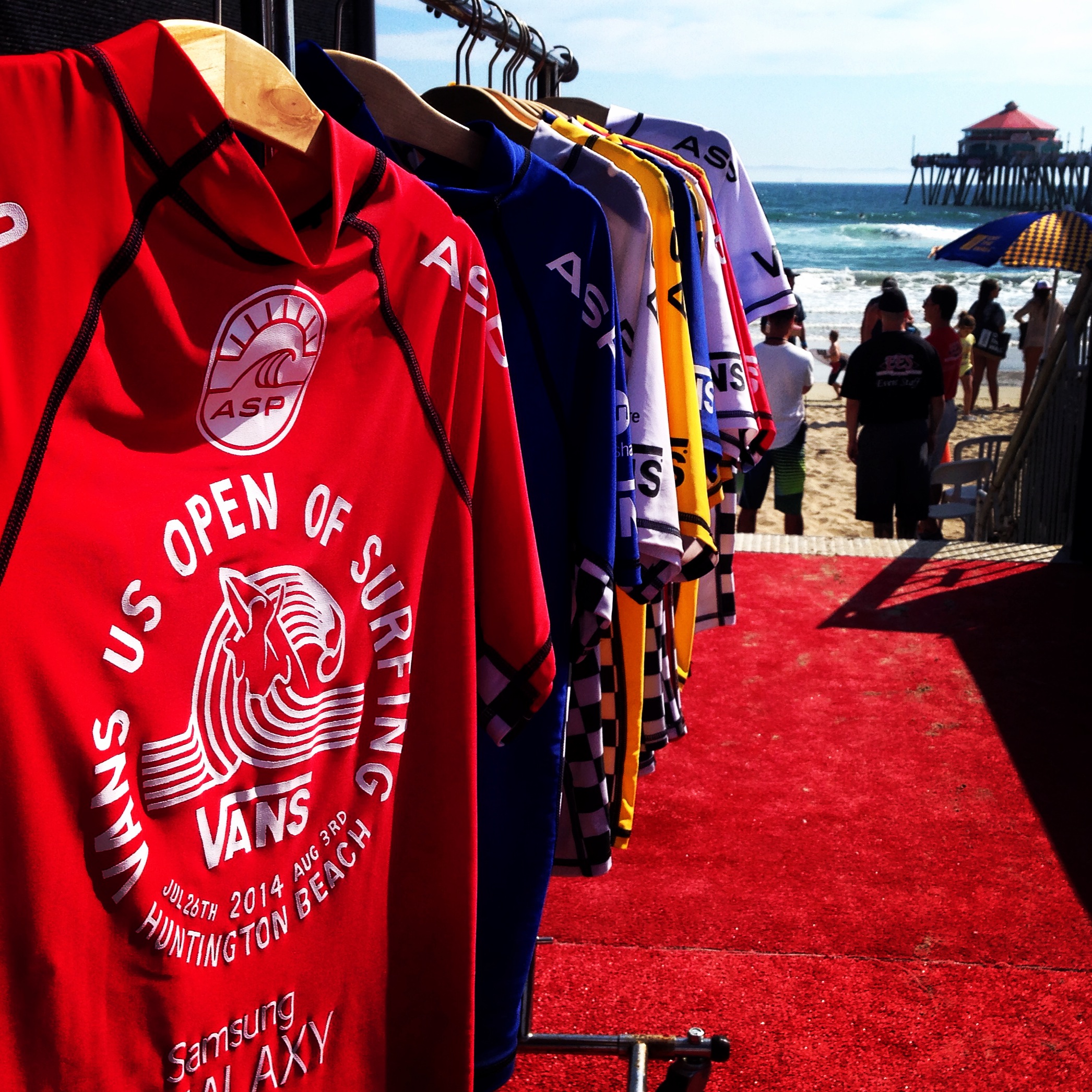 About Me
I am a videographer/editor that does much more than looks through a lens and sits behind a computer.
I have worked for various genres of film from educational television, to corporate video marketing, to action sports. I am well experienced with cameras, equipment, aerial photography, professional editing software, and overall production.
I have done plenty of event coverage from groups of 30 to over 700,000 doing production, event recap videos, and photography.
I earned a Bachelor's Degree at Colorado State University majoring in Journalism & Technical Communications with an emphasis on Film Productions and a minor in Film Studies.
I am adventurous and curious about the world that I make an effort to explore through travel, food, and relationships.
I am very athletic, energetic, and can at times have a sarcastic sense of humor. I'm a movie obsessor, parkour athlete, trivia master, and PS4 gamer. You can follow my social media accounts: @graceflix.
Let me make your company a success in the video world. Check out my site and visit my contact page if I can be of service.
You can see my RESUME here. or email me at cassy@graceflix.com
For immediate contact, you can email me at cassy@graceflix.com